Our Transport and Storage Solutions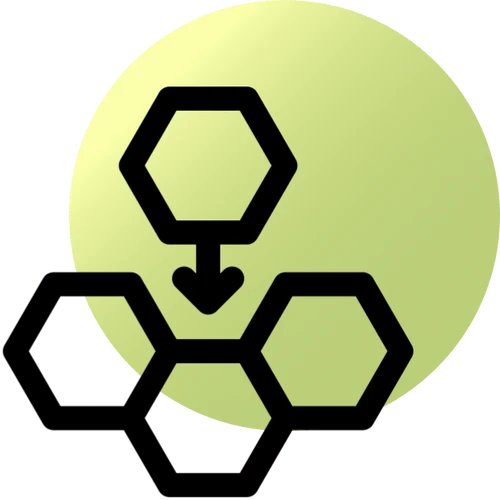 Modular

Combine different components to create your own ideal rack.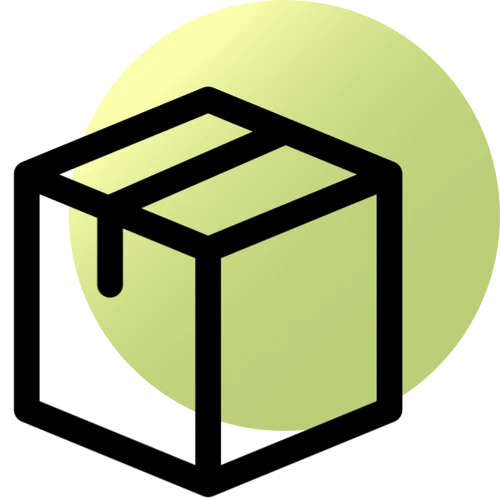 Compact shipping

You'll receive your racks as a compact kit. This means you'll pay less for shipping.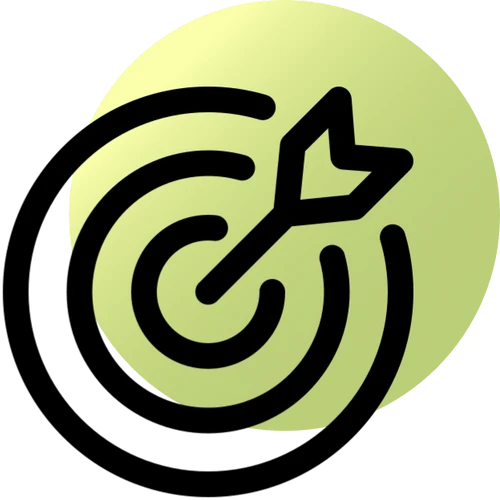 Reliable

Made from strong plywood and with an innovative design, our racks are extremely reliable.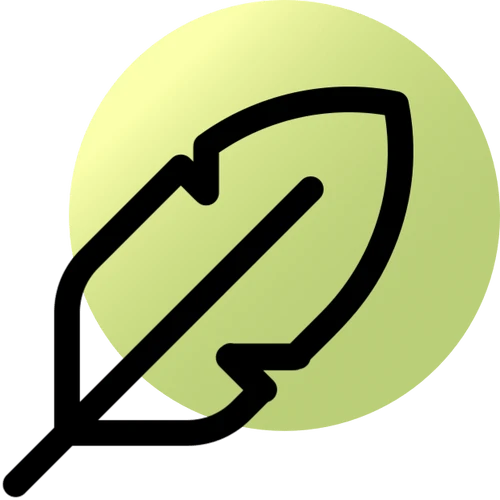 Lightweight

Our wooden racks weigh four times less than their metal counterparts. You'll notice the difference.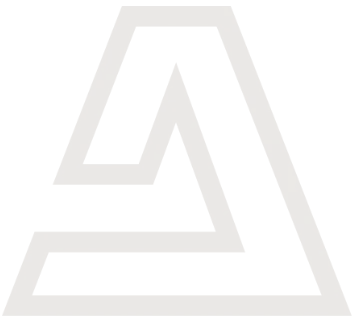 Do you want to configure the right product for you and your company?


Stock management

Do you want to optimize the stock management of all your sheet material? Configure the ideal rack for your application yourself.

Transport

Make your transport rack perfect to measure for your sheet material. This way, you save space and transport costs.

Warehouse equipment

Easily store and move your sheet material in your warehouse? Simple with our modular storage racks!