Our Transport and Storage Solutions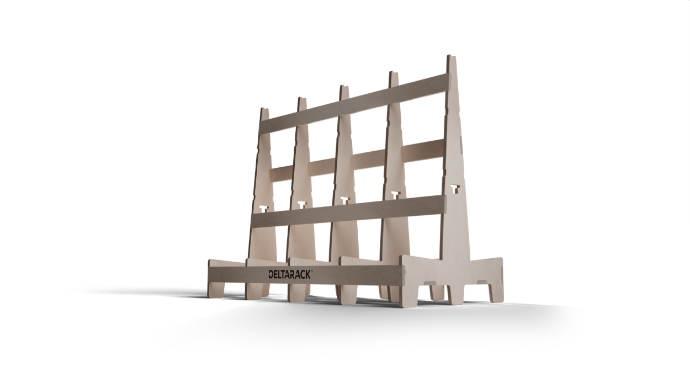 Our wooden racks are ideal for the storage and transport of glass, panels, doors, windows, and other material that is stored upright. They consist of a combination of upright delta profiles and crossbars that can be combined modularly. Depending on the desired load capacity and the dimensions of your material, you can assemble the ideal rack yourself.


Modular configuration
Single-use or long-term use

Lightweight
Transportable as flatpack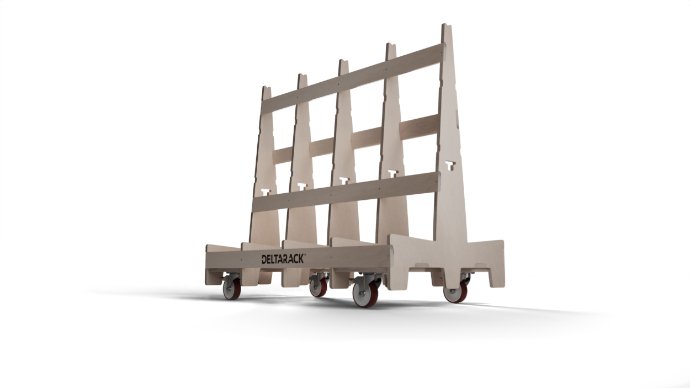 Our A-frame Carts are wooden racks equipped with wheels of the highest quality (German). You can choose from a range of wheels with different sizes and combinations of fixed and swivel wheels with brakes. With a custom-made mobile A-frame Cart, transporting your materials becomes easier and safer. Ideal for transporting sheets, joinery, glass, windows and doors, etc.

Various wheels can be combined

High-quality base plates

Available in various dimensions

Transportable as flatpack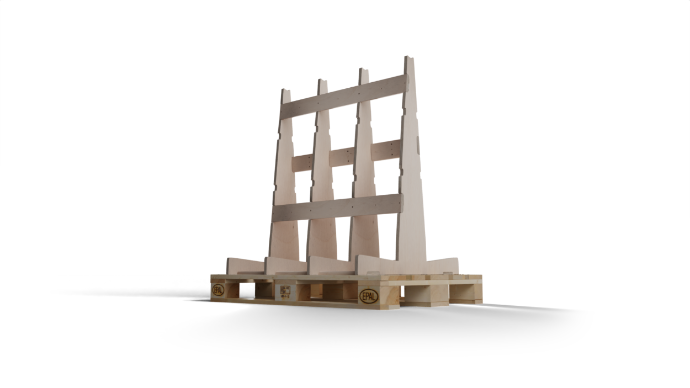 Our pallet racks are wooden racks mounted on a Euro pallet or another standard pallet. This allows for easy, safe and cost-effective handling and delivery of upright sheet materials (such as tiles or glass panels). With the innovative modular concept and flexible configurations, you can customize your pallet rack to suit your needs.



Modular configuration

Euro-pallet compatible

Various pallet sizes

Transportable as flatpack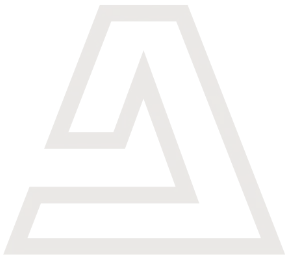 Accessories
At our company, you can find all kinds of accessories to fully equip your rack or A-frame Cart. Safety clamps, additional wheels,
floor plates, custom logos, ... Everything to fully personalise your rack.
Learn more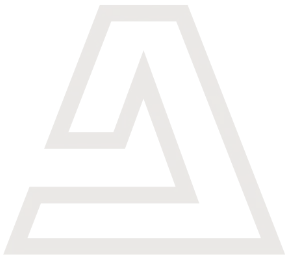 Modular
Thanks to the modular concept, you can combine our uprights and crossbars endlessly. Order the various parts in large quantities and use them to create the desired racks yourself when you need them. This is the ultimate form of flexibility.

Learn more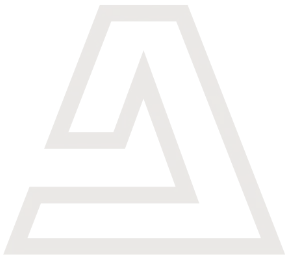 Custom
If you can't find the right rack, pallet rack, or A-frame Cart for your application, we also produce custom-made solutions. Tell us what you need, and we'll be happy to assist you.


Contact