The innovative concept behind our Transport Racks
Modular Concept for wooden Transport Racks & A-Frame Carts
Deltarack's wooden storage and transport racks are built around an innovative modular concept. Based on your specific application, you can select your ideal rack from a wide range of standard sizes. If you don't immediately find what you're looking for, use our user-friendly Product Filter to easily assemble the right rack.

Deltarack is ideal for the storage and transportation of sheet material, glass, tiles, natural stone, woodworking, windows and doors, and more. In short: everything that is stored or transported upright.
Looking for a practical and affordable solution for the transportation of sheet material?

Modular concept with two components

We offer three types of modular wooden transport solutions, available in many
standard sizes:
Want to learn more about our three rack types?
All our racks consist of two
parts
You can combine the extensive range of uprights and beams with each other almost endlessly. As a result, each type of rack is available in various lengths and heights.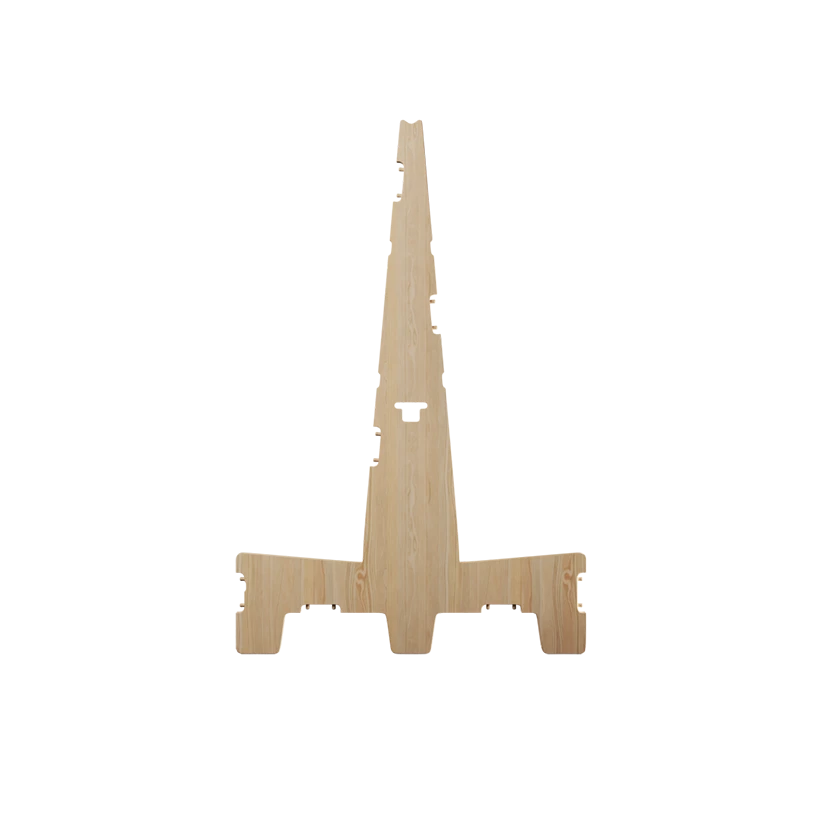 Uprights
Upright delta profiles in different sizes.
Bars
Cross bars in different lengths.


Modular wooden racks: the benefits
Are you looking for an affordable, reliable, and practical solution for
transporting sheet material, glass, tiles, natural stone, windows or doors?

Our modular wooden racks were specially developed for this purpose.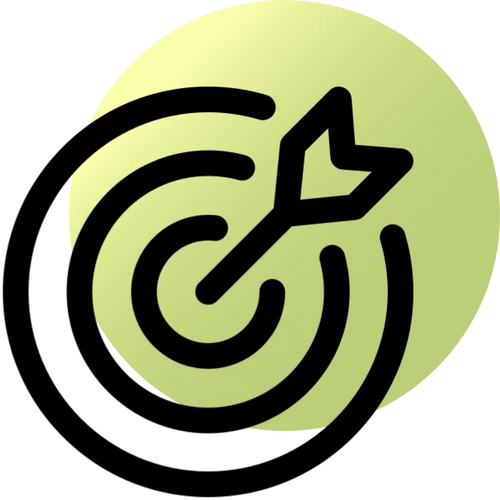 From flatpack to Deltarack

The racks are packaged and shipped as a compact kit. This reduces transport costs and allows us to ship worldwide. Assembly is quick and easy. Thanks to a precise digital production process with a control process, tolerances are minimal. This means everything fits together smoothly and your transport A-frame Cart is strong and 100% stable.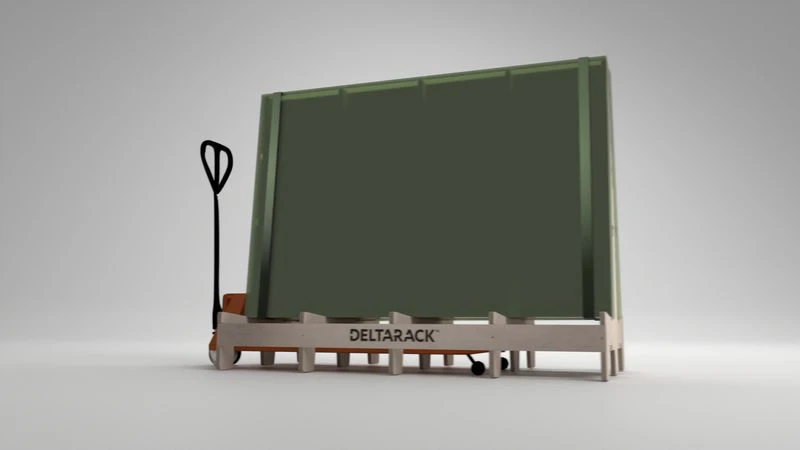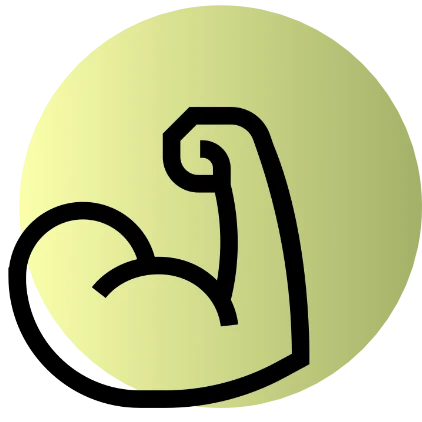 Strong
Our wooden racks are made of strong plywood. The innovative design also guarantees high load capacity and stability. Ideal for the safe transport of all types of sheet material.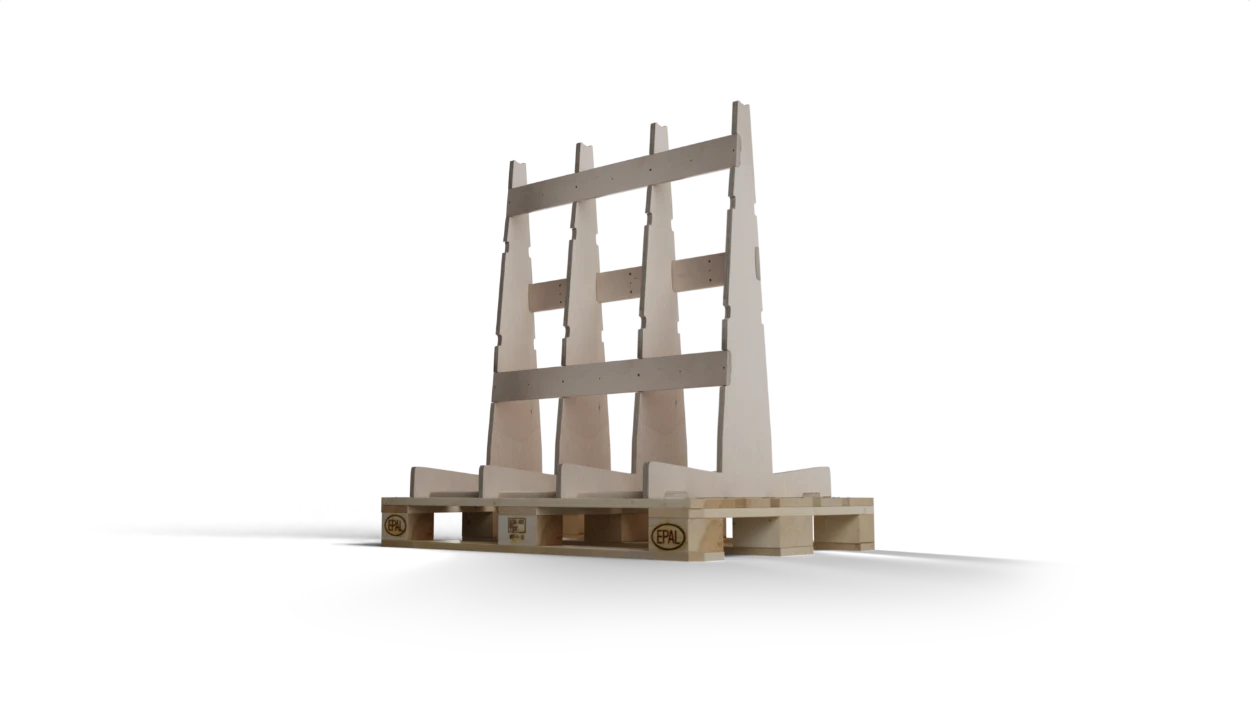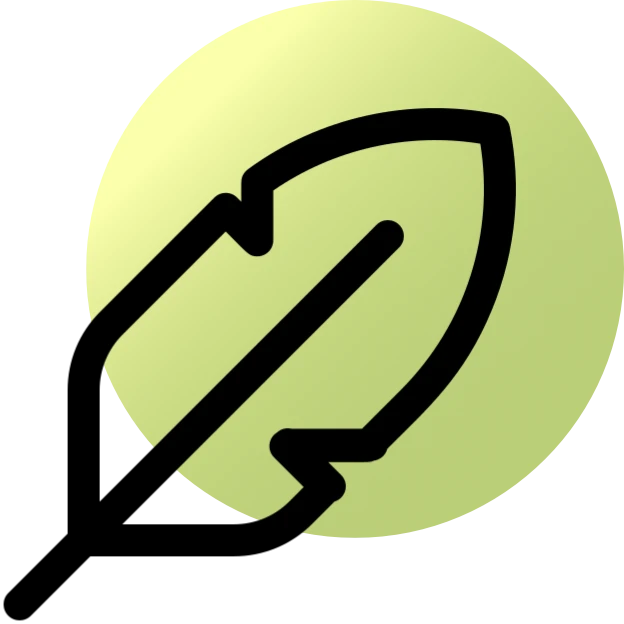 Light
Plywood is not only strong, but also relatively light. A classic metal rack weighs four times more than a wooden one from Deltarack. And you can clearly feel that difference when handling the rack.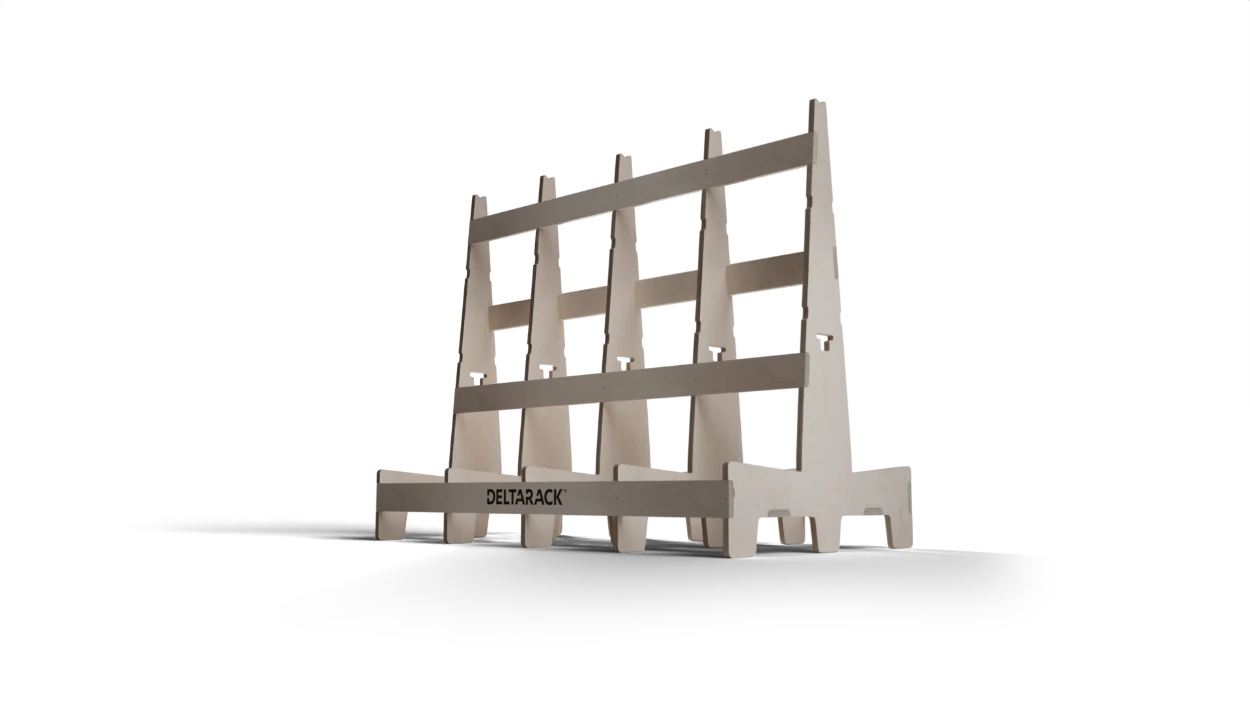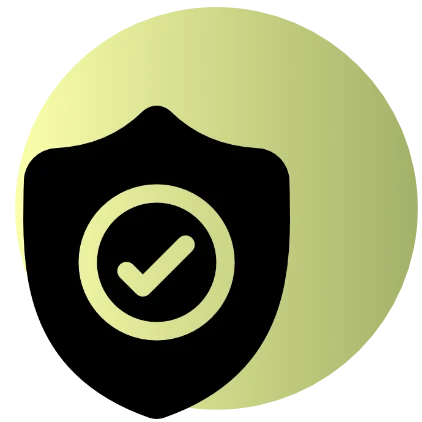 Safe
The solid structure and stable design of our racks guarantee safe and reliable transport of all your sheet material. Thanks to the wooden construction and the ideal slope of the delta profile, you do not have to fear damage to your sheets. Moreover, each rack is equipped with multiple cut-outs to securely strap your plates.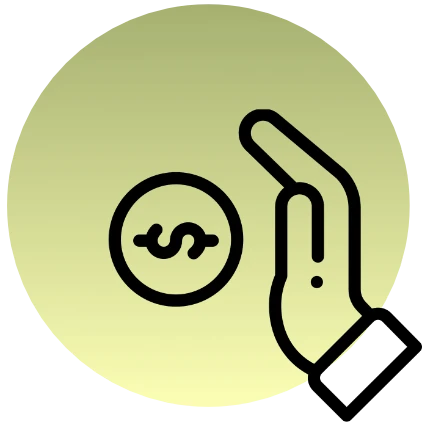 Cost-effective

Our racks are suitable for both storage and transport. This allows you to easily transport your racks with plates without having to transfer them every time. This saves you time and money. And our wooden racks are already very affordable and will last for years.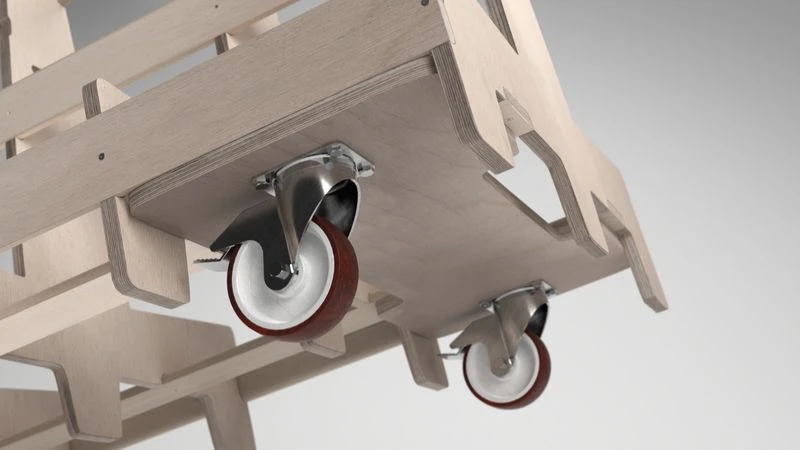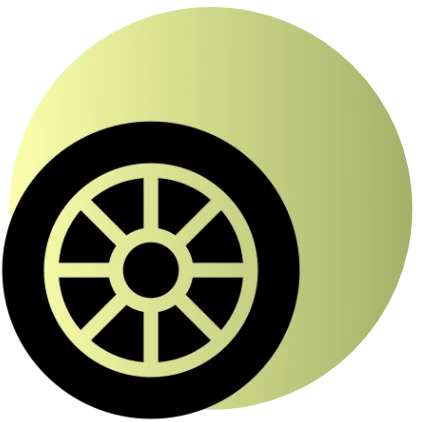 Wheels as an option

Our A-frame Carts come standard with the highest quality (German) wheels. You have a choice of different sizes and combinations of fixed wheels and swivel wheels with brakes.

Thanks to our flexible wheel board system, you can also temporarily or permanently turn your static rack into a mobile rack. The wheel boards easily click onto the rack.

Need help selecting the ideal rack for your application?

Configure your ideal rack in
our webshop

In our webshop, you can customize your rack perfectly to the needs of your application and the dimensions of your materials. Select the desired load capacity and choose between a budget solution for single-use or a durable rack for long-term use.